All Orders Will Be On Backorder Until 15th September 2023. New Stock Will Arrive on 13th September 2023.

---
Interlinkable
With up to 30 units interlinkable in a cluster, no corners in your home are left unmonitored.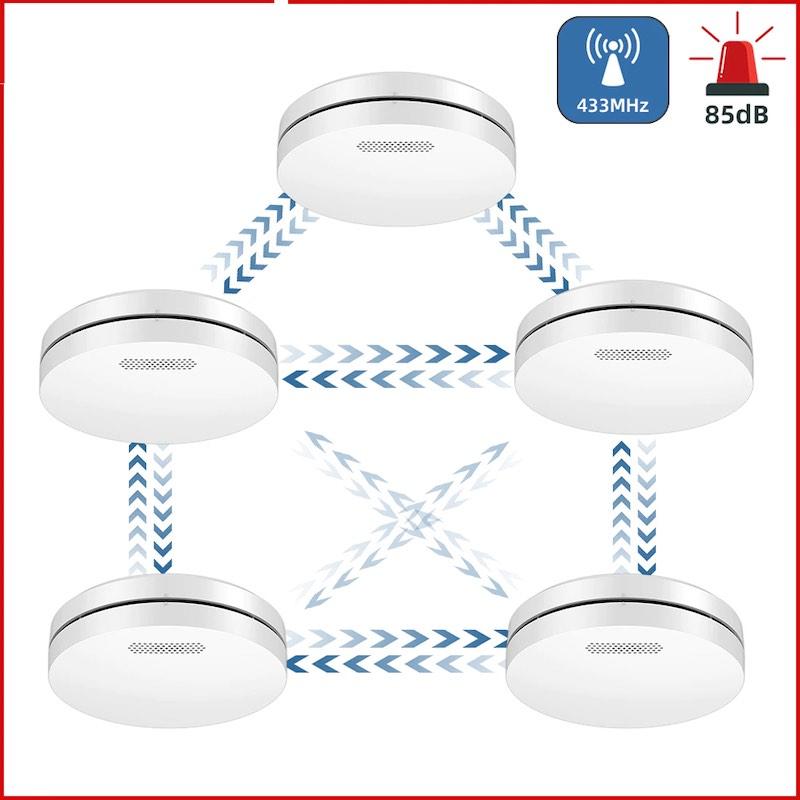 Always Connected Through Walls & Doors
Operated on 433MHz radio frequency with GFSK modulation allows longer transmission distance and improved walls & doors penetration to ensure all smoke detectors remain connected ALWAYS.

Add In Heat Alarms To Create An All-Rounded Fire Threat Detection
This model of interlinkable smoke alarm can also be linked with HD11R heat alarm (to be purchased separately) to provide heat detection in areas such as kitchens where smoke alarms are not recommended for installation due to the high grease, high smoke environment.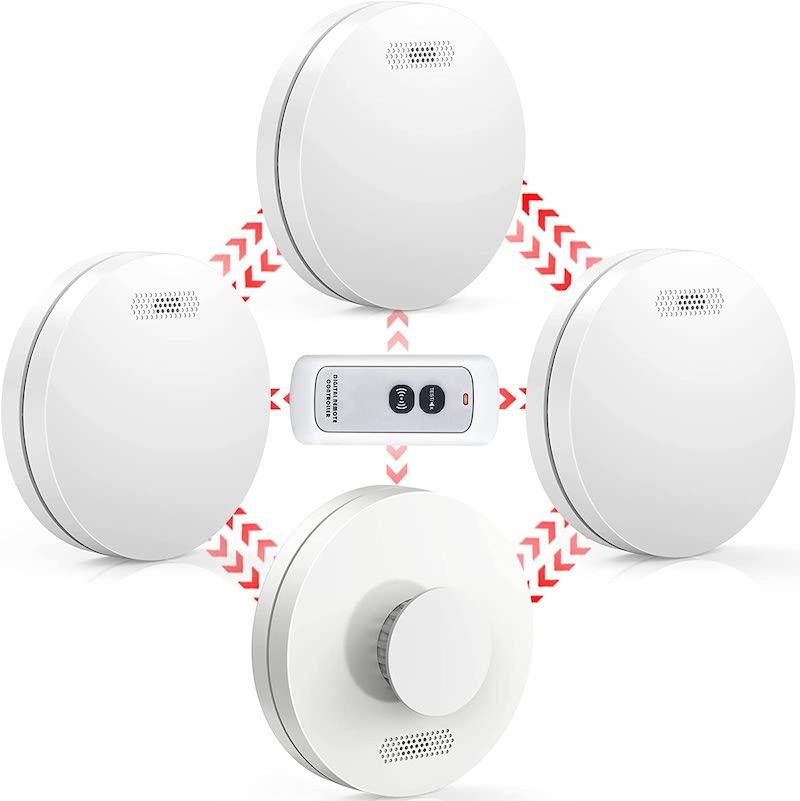 Modern & Elegant Design
Say goodbye to old school heat alarm design. SM11R4 is sleeker and slimmer than other heat alarms and it fits perfectly into your house decor, regardless of the theme.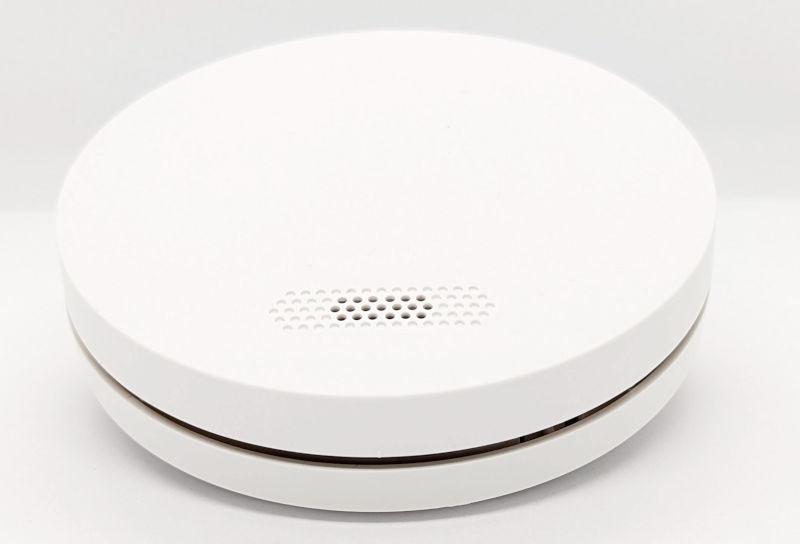 10 Years of Continuous Power
Powered by lithium battery, our smoke detector provides 10 years of continuous smoke detection, every day of the year.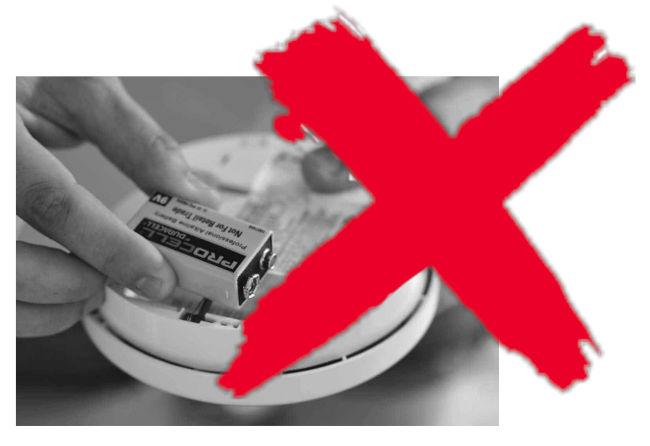 Carefully Calibrated Photoelectric Sensor
Not all photoelectric smoke detectors have the same level of sensitivity. Our smoke detectors are subjected to different household environment and smoke density to get the best balance of sensitivity, in order to ensure that we only alert you when there is a real fire threat.

Anti Dust Design
We also eliminate false alarms with a revolutionary anti-dust design around the photoelectric sensor chamber, blocking out dust particles which may otherwise trigger an alarm.
No Ceiling Too High To Reach
There should not be a need to have to use a ladder / stool whenever you want to test the smoke detector. Testing is made easy with the remote control option (to be purchased separately) where you can easily test or silence the alarms with just a press of the button.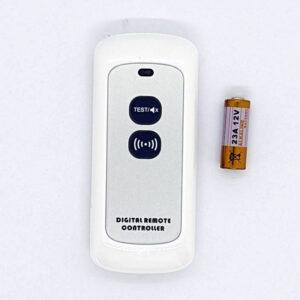 Don't want the remote control option? Testing is made easy with our big test button (marked orange), which is the entire surface of the smoke alarm. Doesn't matter if it's HDB @ 2.6m, or Condominium @ 3 – 3.6m, or even Landed with ceiling height upwards of 3.6m. All you need is just an extendable pole.
Hassle Free Installation
No mess, no hassle with double-sided industrial grade 3M PE foam tape. Simply peel off the protective layer and stick our smoke detector up on the ceiling. Of course, if you want to go the traditional way, that is fine as well with our provided wall anchor plugs and screws.