A Fire Extinguisher For Burberry Lovers
How often do you come across a home decor piece that's an immediate conversation starter, blends in with your decor and a safety device, all at the same time? Seldom, if not, never. Now you can get to own one.
Place this elegantly designed fire extinguisher on your bar counter, or on top of your shoe cabinet, or TV console and your guests are guaranteed to be totally surprised when they realise it's also works like a fire extinguisher.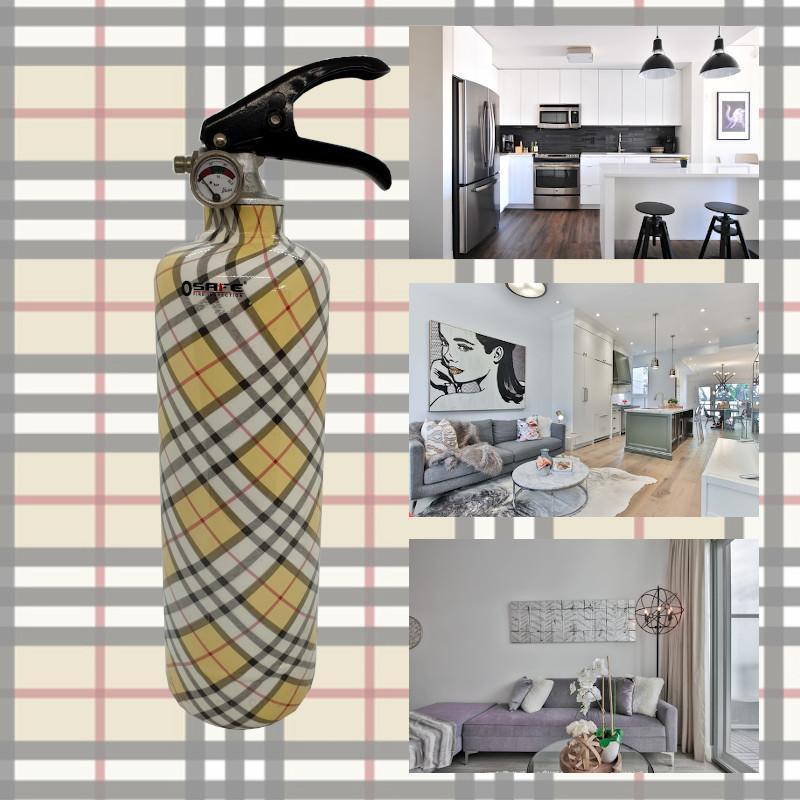 A Good Fire Fighter
You might have come across increased frequencies of news reports on fires breaking out in households. This is not surprising given the increased number of electronic devices one person owns, one household owns. The explosion of online shopping has made it relatively easy to get similar products at a lower price from other sources. The problem with this is not all products are properly tested and certified.
Coupled with the fear of our electronic devices running out of power / low power when we need it, there is a tendency to keep these devices charged at all times. While good circuit designs should cut off the current when battery is fully charged, the challenge is we as consumers do not and have no means to tell if a device has a good circuit design, until unfortunately too late.
Click here to read about a real life incident when a family was saved from having their home burnt down due installation of smoke alarms and portable fire extinguishers.
An effective fire extinguisher at home can make a big difference in the damage the fire can cause, and more importantly, between life and death. This extinguishing device is a powder-based and rated to fight Class A, B and E fires which are common classes of fires in households.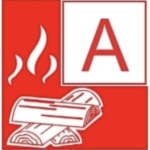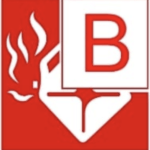 There are other class of fires, namely Class C, D and F. Click here to find out about these classes of fire.
How To Use A Fire Extinguisher
Knowing how to use a fire extinguisher is as important as having one. The technique to using a fire extinguisher is commonly known as P.A.S.S. Click here to find out how to use the P.A.S.S technique.
When Not To Use A Fire Extinguisher
Some may think that having a fire extinguisher means one must try to fight the fire until the extinguisher is depleted. That is not true and, in fact, not advisable in certain context. Click here to read about when is not the time to use a fire extinguisher.