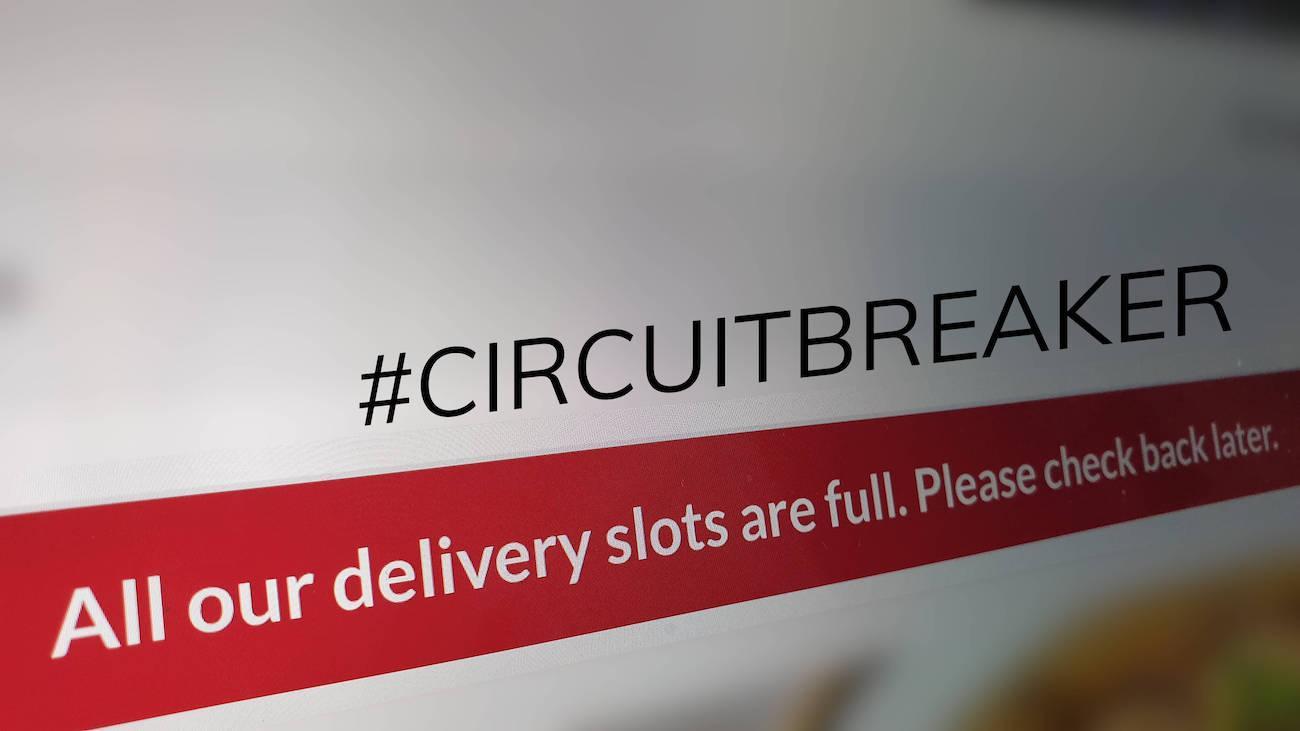 During the pandemic in 2020, we developed a tool to search for available delivery slots from various online grocery providers as it was getting challenging to find availability. Fast forward to today, COVID-19 is now an endemic and life has pretty much returned to normal.
As such, we are retiring this tool. Thank you for using our tool during the pandemic and we apologise if the tool didn't meet your expectations.
While life has returned to normal, fire threats are still always around. Smoke detectors help you to look out for fire threats for your loved ones. If you haven't installed a smoke detector, you should. Because fire strikes when you least expect it.
You can make use of our tool here to get a recommendation of how many smoke detectors you need for your home.
We carry the following smoke detectors:
We also carry fire extinguishers for both home use as well as car use.
Be safe!
From Blaze Guard.