Yes, as much as we pride our fire extinguisher as a home decor piece, it's more important that the fire extinguisher can be used when needed. It is important that you regularly check that the pressure needle is still within the green zone. We recommend this check once per month.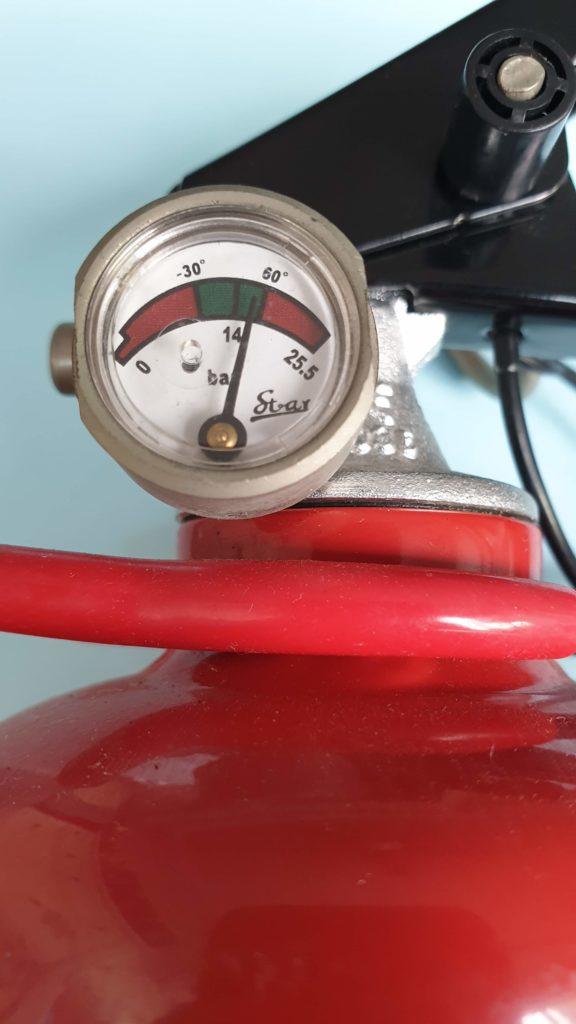 We recommend a full servicing every 2 years OR when the pressure needle falls out of green zone, which ever comes first.
Servicing costs SGD30, which includes collection from you at your convenient timing, full servicing and delivery back to you, again at your convenient timing.